Welland Canal Tour Lock 7 Tour 2 Hours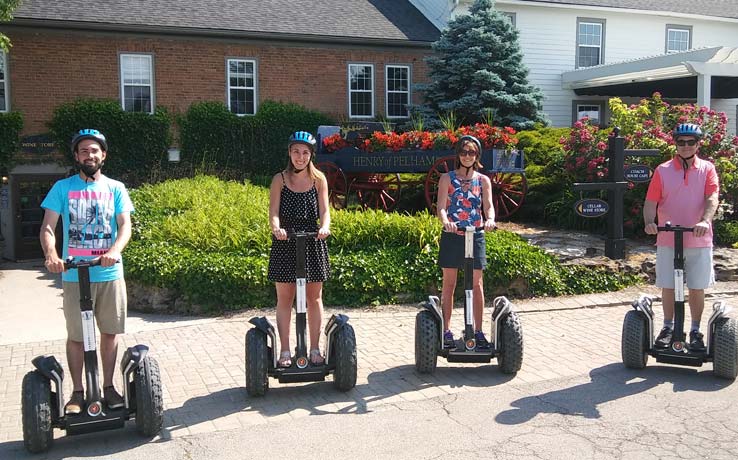 Duration: 2 Hours
Location: St. Catharines, Ontario
Welland Canal Tour Lock 7 Tour 2 Hours
Lock 7 Segway Tour is a 2-hour tour beginning at Lock 3 in St. Catharines and travels all the way to the Lock 7 Museum and viewing complex (approximately 9 km, or 6 miles).
The tour stops at the Twin/Flight Locks, where the ships "Climb the Mountain". There are also stops along the "Murals of Thorold", painted in 2006 by Shawn Reimer and at the Lock 7 Museum and Observation Centre.
The tour lasts approximately 2 hours
What to Bring?
Please wear comfortable, flat shoes. No heels or flip flops.
Please dress weather appropriate
Sunscreen (if necessary)
Cameras
Extra water if it is very warm