Grand Niagara Falls Air Tour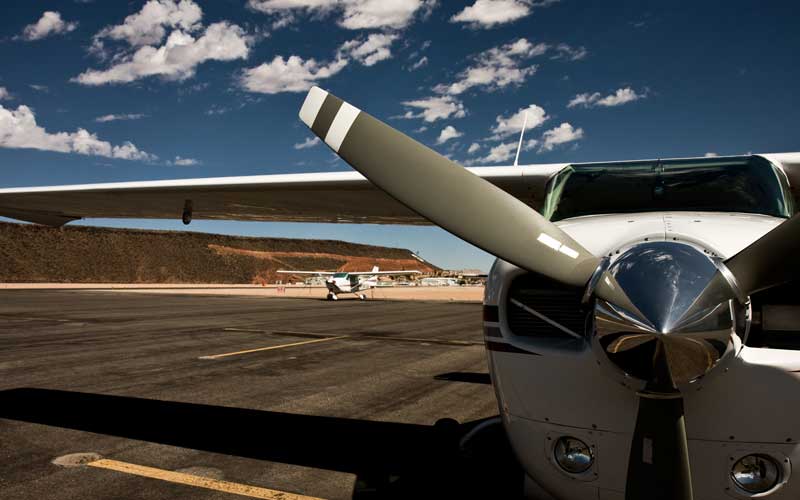 Duration: 30 Minutes
Location: Niagara-on-the-Lake, Ontario
From Above, Take in the Magnificence of Niagara Falls
This special 30-minute plane trip was created to capture the Niagara Region's most breathtaking sights, including the natural marvel of Niagara Falls, Niagara-on-the-Lake, Lake Ontario, the Hydro Power Dams, and much more!
It's simple to book your aviation experience; simply click one of the green "Book This Tour" buttons to select a flying date and time.
Itinerary of the tour Per flight, a maximum of two individuals are allowed. If you have a group of three, call ToNiagara.