Niagara Falls to Toronto Air Taxi Flight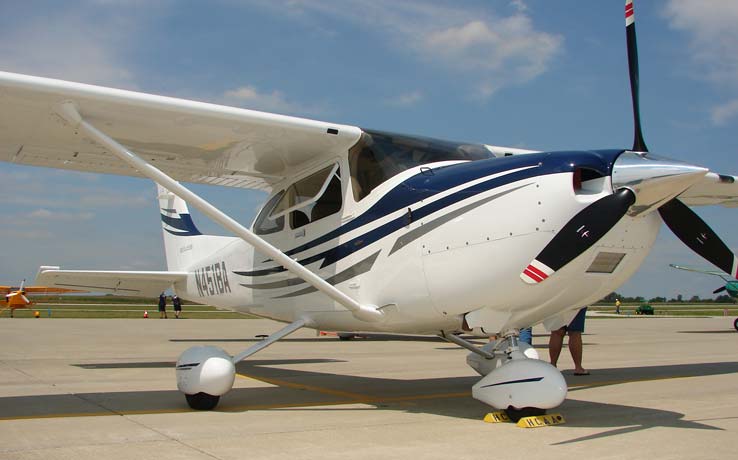 Duration: 30 Minutes
Location: Niagara-on-the-Lake, Ontario
From Niagara Falls To Toronto, Take An Air Taxi!
The quickest and most convenient way to go from Niagara to Toronto is by air taxi. You will be picked up from your Niagara hotel and transported to the Niagara District Airport, where you will board an aircraft and fly to Toronto. The time of departure is entirely up to you; simply let us know when you want to depart.
On your trip to Canada's largest metropolis, take advantage of the beautiful countryside and absence of traffic. You will be led to the ferry that will take you to Toronto when we arrive at Billy Bishop (20 minute ferry trip). Each flight must include a minimum of two people. If you are a solo flyer, contact ToNiagara.
Make sure to book your return ticket home as soon as possible.