Niagara-On-The-Lake Private Winery Tour From Toronto (Upto 4 People)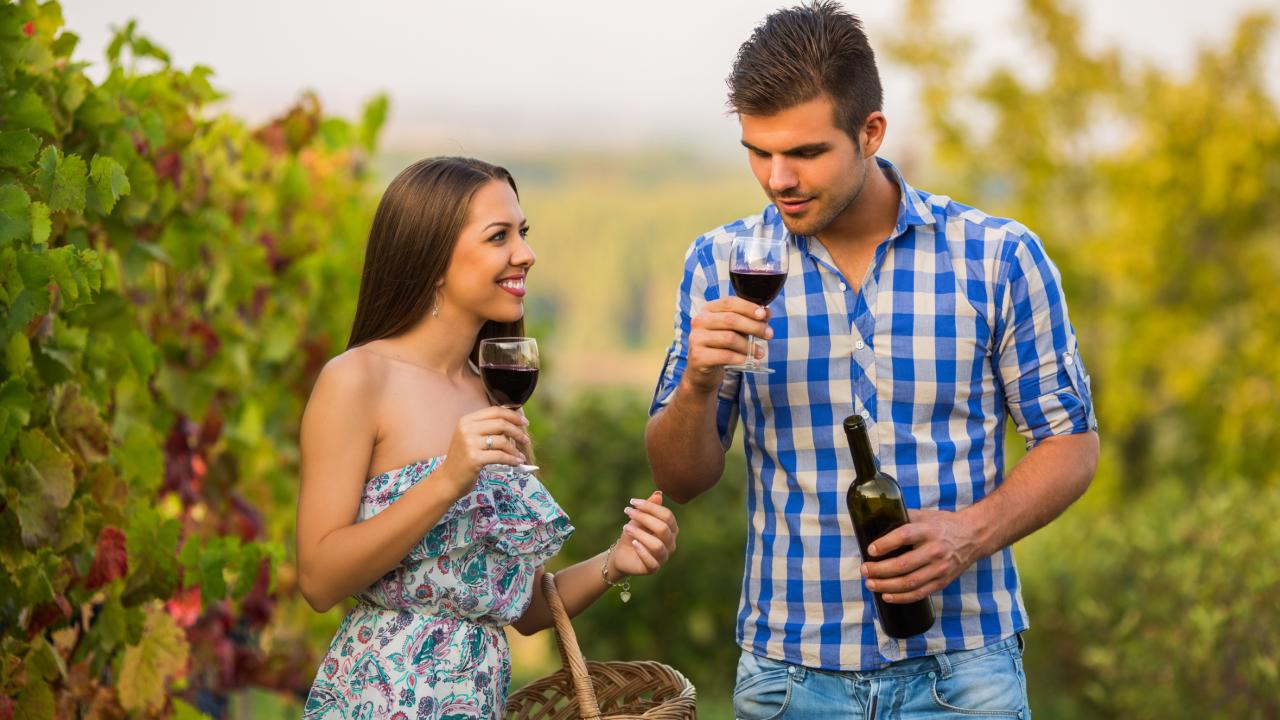 Süre: 4 Saat
Lokasyon: Niagara-on-the-Lake, Ontario
In a Niagara Falls Winery Private Tour for up to 4 people, do it your way with your family and friends!
A fantastic way to see some of Niagara's top wineries!
A ToNiagara Private Tour will pick you up in a Lincoln Town Car (which seats up to 4 passengers) from your hotel (or designated pick-up location) and take you to Niagara, well-known for its world-class wines. It has a unique microclimate that is perfect for grape and other fruit cultivation.
This tour is designed for the busy business traveller, couple, or group of friends and will take you around the stunning Niagara Region. Take in the sights and flavours of some of Niagara's most beautiful wineries.
The experts at the vineyard will teach you about the winemaking process, and you'll have a great time with your knowledgeable local tour guide.
This is a laid-back group tour that focuses on the Niagara region and introduces you to the diverse wine offerings.