Niagara-On-The-Lake Private Winery Tour From Toronto (Upto 9 People)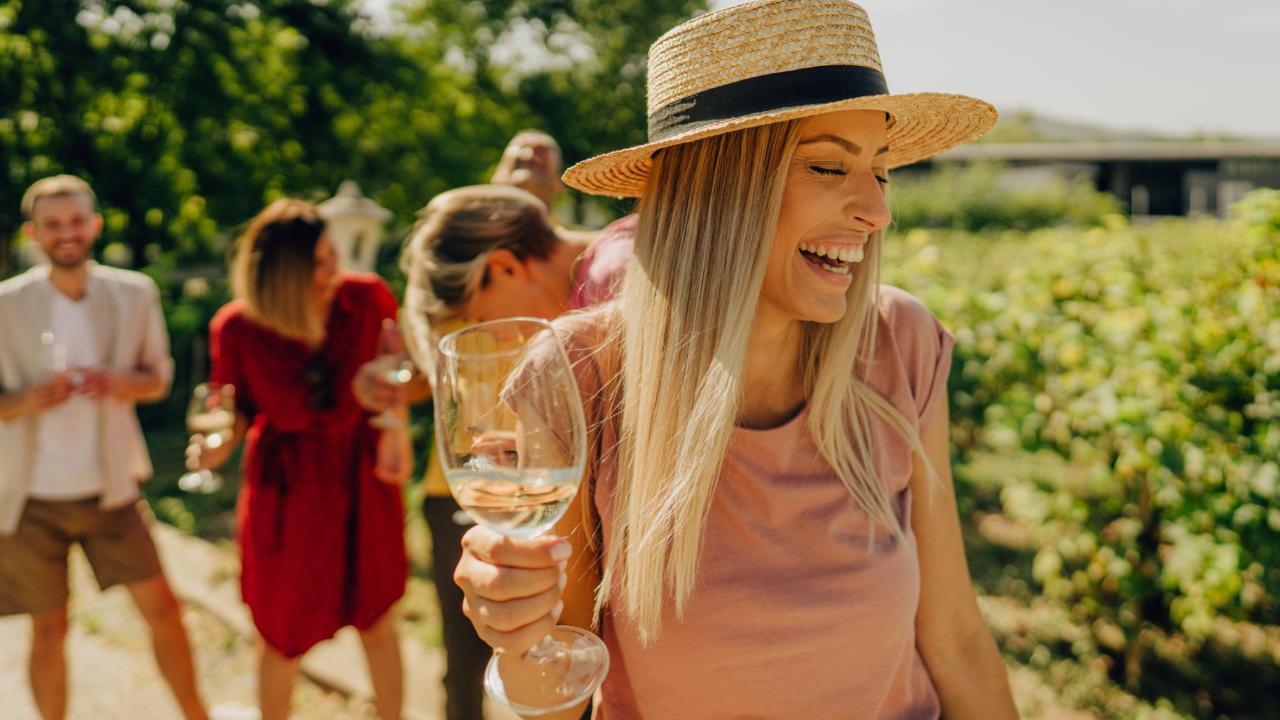 Duration: 4 Hours
Location: Niagara-on-the-Lake, Ontario
Niagara Falls Winery Private Tour Upto 9 People
On a Niagara Falls Winery Private Tour for up to 9 people, do it your way with your family and friends!
This is a fantastic chance to tour some of Niagara's most well-known wineries!
ToNiagara Private Tours will pick you up from your hotel (or other designated pick-up locations) and take you to Niagara, which is known for its world-class wines. It has a unique microclimate that is perfect for grape and other fruit cultivation.
This tour will take you to the beautiful Niagara Region and is ideal for busy business travellers or groups of friends. To take in the views and flavours, visit some of Niagara's most beautiful wineries.
The experts at the vineyard will teach you about the winemaking process, and you'll have a great time with your knowledgeable local tour guide..
This is a laid-back group tour that focuses on Niagara and introduces you to the region's many wine options.