Niagara Parks Power Pass with Guided Tour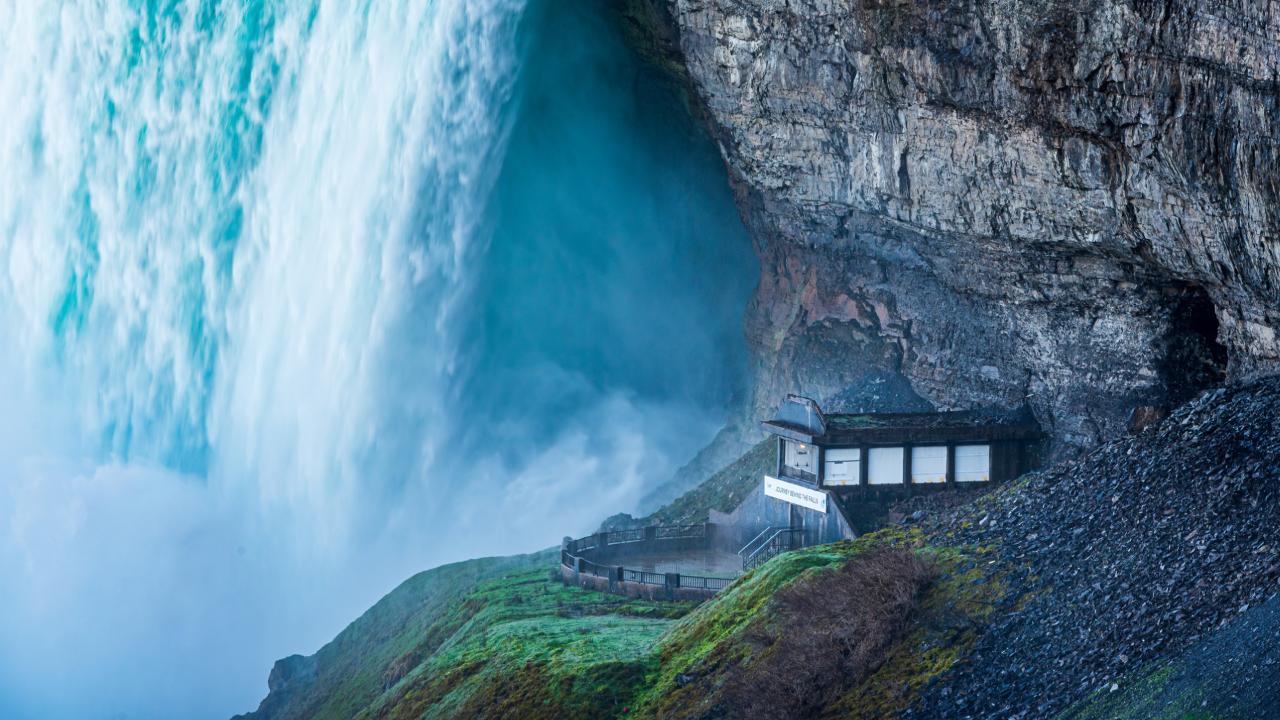 Duration: 5 Hours
Location: Niagara Falls, ON
• This voucher can be redeemed (May 1, 2022, until October 31, 2022) by bringing a PRINTED COPY of your voucher to any Niagara Parks Welcome Centre or attraction.

• The lead guest must be present when the voucher is redeemed.

• Your voucher will be exchanged for tickets and you can schedule a time (if necessary) to visit the attraction.

• Pets are permitted in any public, outdoor park space, however, only service animals are permitted inside Niagara Parks attractions. We kindly ask that all animals be kept on a leash and in the owner's control at all times.

• All voucher sales are final (non-cancellable and non-refundable).

• Your pass is valid from May 1, 2022, until October 31, 2022. It's entirely up to you whether you want to see everything in one day or spread your admissions throughout your entire visit! However, WEGO and access to the Falls Incline Railway are only valid for two consecutive days for holders of the Niagara Falls Pass and Adventure Pass classic Plus WEGO


Daytime Guided Tour & Tunnel Access and Nighttime Currents Show
Two attractions in one include a guided tour and admission to the Power Station during regular daytime hours, followed by Currents: Niagara's Power Transformed at night. Please keep in mind that while Currents have timed reservations, your daytime Power Station admission can be used on any day during regular daytime hours of operation.

KNOW BEFORE YOU GO: The Niagara Parks Power Station Tunnel is a 2,200-foot-long tunnel that leads to the river's edge. The tunnel is 180 feet underground and about 60 degrees Fahrenheit. Consider dressing appropriately and bringing a light jacket. Please keep in mind that there are no restrooms in the tunnel, so make a quick pit stop before your descent. On the power station's generator floor, there are fully accessible restrooms.