Sunset Sight Seeing Cruise (1000 Islands)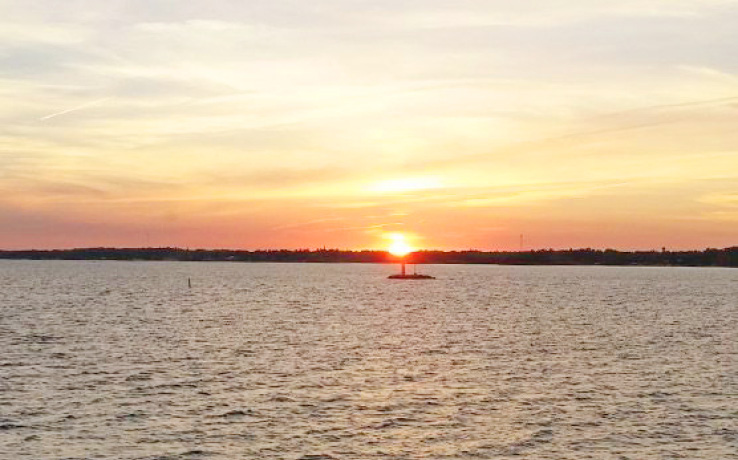 기간: 90 분
위치: Gananoque, Ontario
As you witness the summer homes of the 1000 Islands on the sunset cruise, you will be transported to a world of leisure and natural splendour. As the sun sets on one of the world's most gorgeous places, you'll be surrounded by a unique tapestry of flora and creatures in one of the world's most outstanding nature preserves.

The Sunset Cruise is a magical way to see the Thousand Islands. Many photographers refer to this period as "golden hour," a spectacular time to photograph scenery and wildlife. The sunset is ideal for loving couples who want to enjoy a peaceful and tranquil atmosphere.

We'll be sailing through the Admiralty Group, a unique collection of islands. The islands in this group are densely packed, with numerous tiny inlets and waterways. It's ideal for getting a close look at the Thousand Islands. We will see several Parks Canada UNESCO-listed islands throughout the journey, including McDonald's, Mermaid, and Aubrey Island.