Lunch Cruise (Toronto)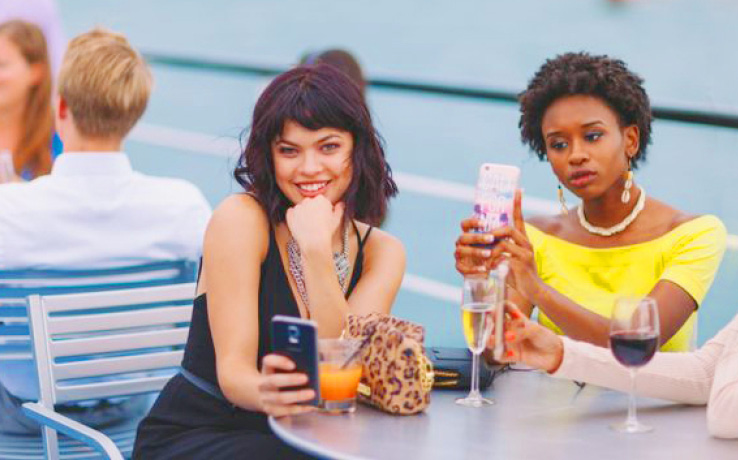 Duration: 2 Hours
Location: Toronto, Ontario
Enjoy a relaxed afternoon exploring the harbour and waterways of Toronto while taking in the breathtaking views of the city's iconic skyline.

From the comfort of your reserved table, our Chef and culinary team will prepare a market-fresh 3-course meal while you sip a delightful beverage from our fully stocked cash bar. Make your way to the outside deck for fresh air and a new perspective!

A 2-hour tour through the harbour, islands, and waterfront of Toronto.
Freshly cooked meals, salads, and desserts make for a delectable lunch.
The CN Tower, Rogers Centre, Queen's Quay Terminal, Harbourfront Centre, and HTO Park provide the most incredible views of Toronto's distinctive skyline and attractions.