Best Value Niagara Falls Tour From Brampton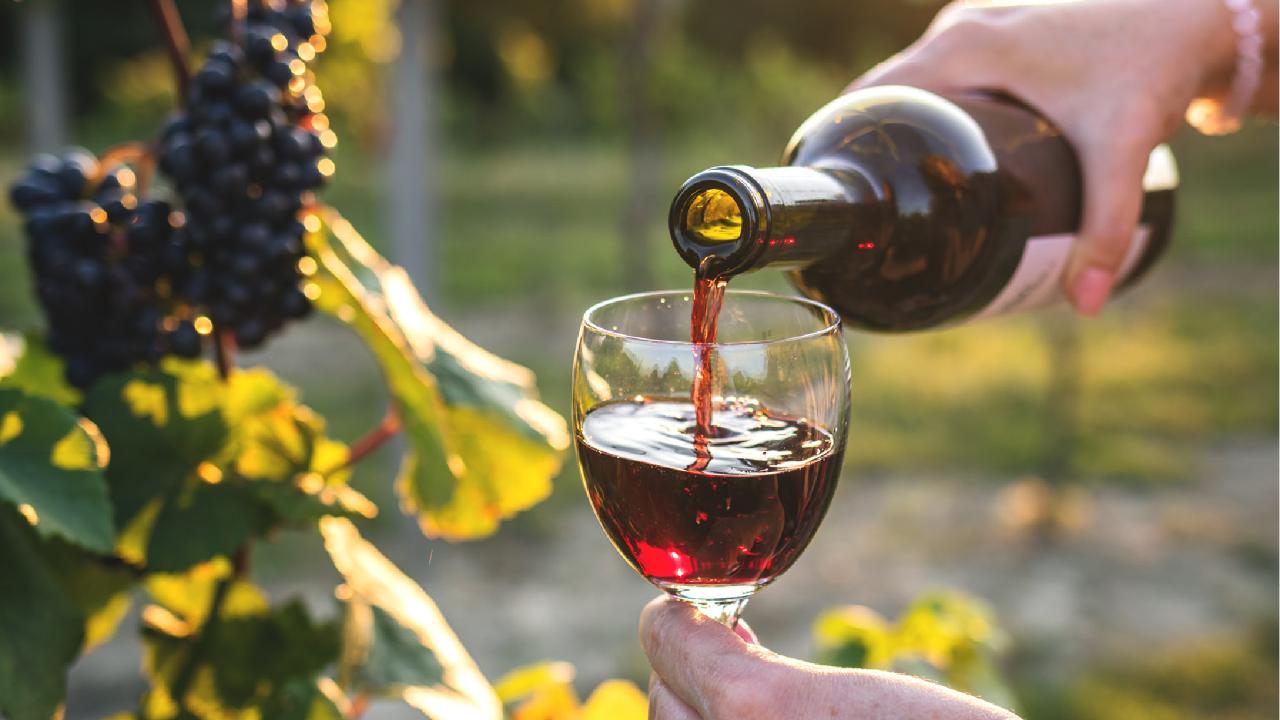 Duration: 6 Hours
Location: Niagara Falls, Ontario
Visit One Of The World's Most Beautiful Places, Niagara Falls From Brampton!
Many people visiting Niagara Falls from Brampton (if they are on a business trip or family gathering) do not have an entire day to explore all the Niagara region's sites but would like to enjoy attractions to the fullest within a short amount of time. Take a ToNiagara's Best Value Niagara Falls Tour From Brampton to solve this problem! A tour with complete entertainment of Hornblower Niagara Cruise, Skylon Tower, Journey Behind the Falls, Helicopter Ride and Winery Tasting.
Your exciting tour starts with a complimentary hotel pickup in a comfortable air-conditioned vehicle. It is followed by a visit to the Skylon Tower observation deck for a bird's-eye view of all three Niagara Falls (Bridal Veil Falls, Horseshoe Falls, and the American Falls).
At Journey Behind the Falls, you'll have to descend 125 feet (about 40 metres) to explore cave-like tunnels behind the Falls, allowing you to not only hear but also feel the falls.
Following your visit to Journey Behind the Falls, we will transport you to the Hornblower Niagara Cruises boat excursion, which will take you around the Niagara Gorge and as near the Falls as possible. You may anticipate feeling the cool mist on your skin during the boat journey, but don't worry; a recyclable rain poncho will be given. The Hornblower Niagara Cruise is seasonal and only available from May to October, and during winter, Niagara's Fury and Butterfly Conservatory replace it.
After that, ride the Niagara Grand Helicopter. Fly above the Niagara Whirlpool and see one of the world's most turbulent white water rapids. Look at the American and Bridal Veil Falls, two of the three waterfalls that make up Niagara Falls. The beautiful Canadian Horseshoe Falls, the largest of the three waterfalls, is visible from the air. The view is breathtaking, but don't forget to photograph it!
There will be no transportation from Toronto to Niagara Falls. A tour would be incomplete without a stop at one of the region's many wineries, where you will learn how grapes are grown, crushed, and pressed to produce some of the world's finest wines and partake in a wine tasting.