Niagara Heritage Package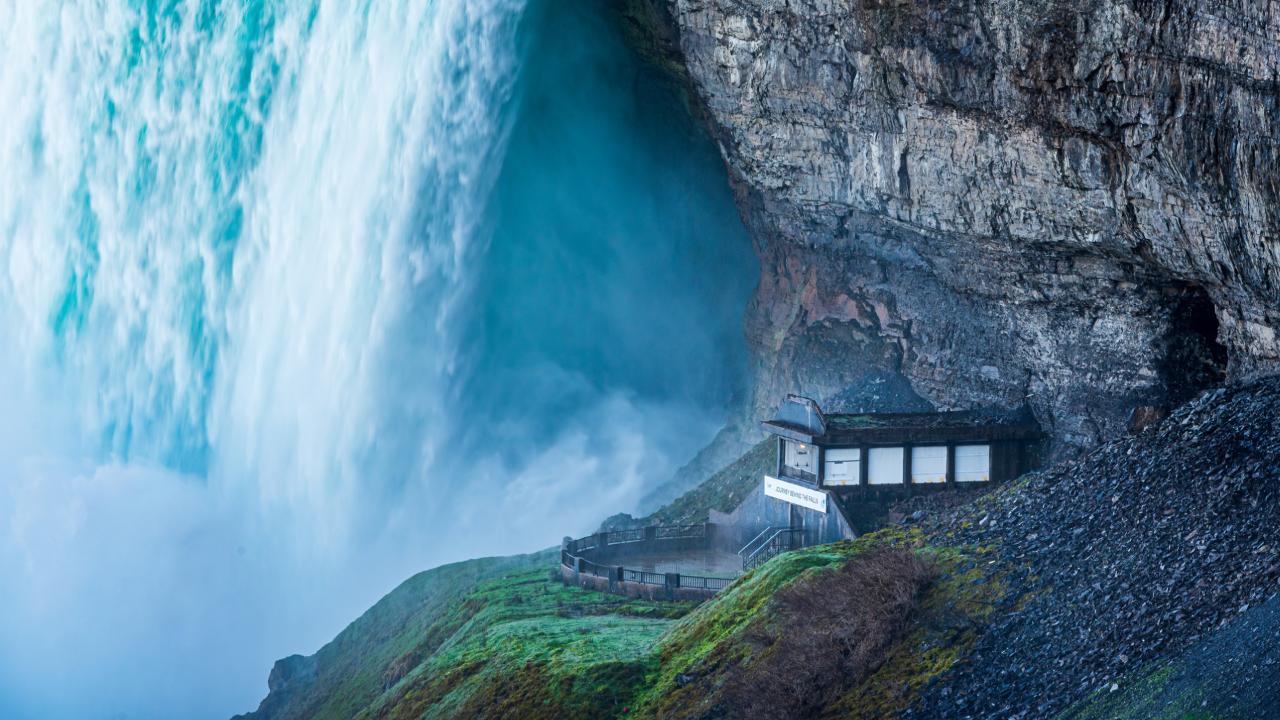 Duration: 5 Hours
Location: Niagara Falls, ON
• This voucher can be redeemed (May 1, 2022, until October 31, 2022) by bringing a PRINTED COPY of your voucher to any Niagara Parks Welcome Centre or attraction.

• The lead guest must be present when the voucher is redeemed.

• Your voucher will be exchanged for tickets and you can schedule a time (if necessary) to visit the attraction.

• Pets are permitted in any public, outdoor park space, however, only service animals are permitted inside Niagara Parks attractions. We kindly ask that all animals be kept on a leash and in the owner's control at all times.

• All voucher sales are final (non-cancellable and non-refundable).

• Your pass is valid from May 1, 2022, until October 31, 2022. It's entirely up to you whether you want to see everything in one day or spread your admissions throughout your entire visit! However, WEGO and access to the Falls Incline Railway are only valid for two consecutive days for holders of the Niagara Falls Pass and Adventure Pass classic Plus WEGO


Two heritage attractions in one - the Old Fort Erie and Laura Secord Homestead!
Travel to the edge of the Niagara River in Fort Erie to experience the sights and sounds of a fort under siege at this War of 1812 National Historic Site. Take a tour of the grounds with British, First Nations, and American soldiers to learn more about Niagara's pivotal role in the War of 1812. With daily tours, musket demonstrations, and the annual Siege of Old Fort Erie Re-enactment, visitors can travel back in time and relive history.

During the War of 1812, a brave woman embarked on a perilous journey in the service of her country, forever altering Niagara's history and folklore. Travel back in time to the lovingly restored Laura Secord Homestead and be enchanted by stories of her adventures and surroundings as interpreted by authentically costumed guides.